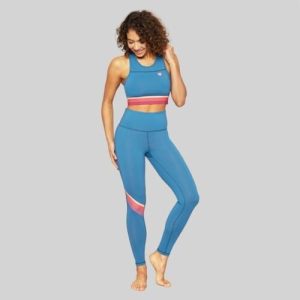 A fucking huge, does my arse look big in this cunting for these stupid looking leggings and the women wear them when posing, sorry training down the local gym waiting for blokes to notice them [ but only blokes they like otherwise they are considered p-verts].
So bear in mind these days half the time tits, arses, teeth, muscles [if your into that, I'm not]hair and even teeth are fake.
So finding one of these cut and shut bitches is like buying a Mondeo at the auction, its a bitza [bits of this bits of that] and what you have underneath is a well used, high mileage worn out old wreck with a lot of filler, history and a sloppy box.
Honestly it is like polishing a cow at the cattle market, get it home and what you have is totally different from when you went shopping, if your really unlucky you will get a bloke.
Nominated by Fuglyucker. It's your cunting Sir but from the pictures I've seen I'm not sure why? C.A.