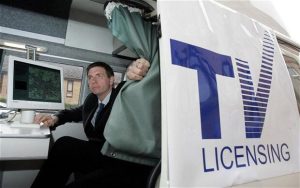 Now, if you read the article, it's a generic mailer sent to unlicensed properties.
Does that make it OK? How many other families have had this idiotic mail, following the death of a family member.
And this is exactly why it should be scrapped, and the BBC defunded.
This kind of cuntishness needs to stop!
Nazis, that's you, that is BBC.
Nominated by Jeezum Priest.