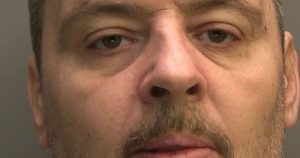 Just exactly how heinous does a crime have to be, before life actually means life?
Now, this is just my personal opinion, but some people are just beyond hope of rehabilitation. look at Paul Gadd for example. They simply cannot control their selves.
I really think we need to bring back the Death sentence. It would give me peace of mind knowing that the monsters are dead, and not under my bed.
Nominated by Jezzum Priest.