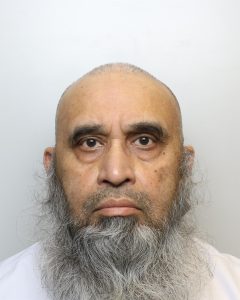 In fact he is , because the report says so, a rapist and child abuser
who used his influence as a "Community figurehead " to assist with committing these crimes.
What kind of community would have such a piece of filth as this as a figurehead. I wonder?
Erm 🤔. Apparently he comes from Batleystan, sorry I mean Batley. A town known for community leaders and figureheads 😂
They often, apparently guide the local community how to live a peaceful ways of life.
Nominated by Everyonesacunt