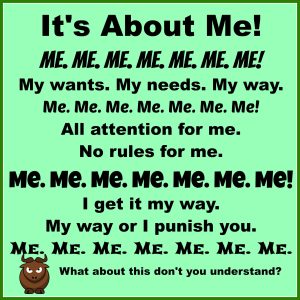 Celebrities who use/invent shit for self promotion are massive cunts.
https://www.bbc.co.uk/news/entertainment-arts-64809475
So I was just reading the news and something popped up about that lucky in life cunt, Ed Cuntran. So now this cunt has decided, call it coincidence if you like, to reveal to the world that his wife developed a tumour……………..just as the cat being fisted by a toblerone sounding cunt releases a new album
https://www.bbc.co.uk/news/uk-64803529
Then you have the, would have been a Mcdonalds employee, Mel B, deciding to share once again with the world about her not wanting to call when she 'suffered' domestic abuse. Ironically, and again, she must have thought it would add weight to the subject, she has to mention a book she brought out
There are probably countless others, but these two appeared today…………….fuck my hat with a rag man's trumpet
Nominated by DryItchyCunt.