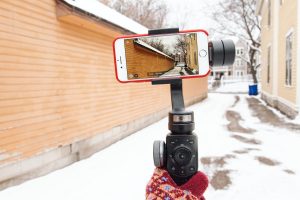 Youtube 'Audit' videos and the cunts who make them.
Fellow cunters may be aware of these characters, who travel around the country, filming places such as warehouses, industrial estates, police stations etc, in fact, anywhere where they are likely to encounter security guards or police.
Their aim appears to always to create a situation or argument with the guards, which they will film, whilst lecturing the guards about the law and their civil liberties, showing off how smart and clever they think they are. They put it on youtube and make money from the cunts who stupidly subscribe to their channel.
There are quite a few of these characters out there just google audit or auditing UK, Britain, Cops, Military, shopping centres, Town centres etc and you will see loads of these cunts.
They are mainly arrogant, self-entitled, loud mouthed attention seeking cunts, who claim at the start of each video that they interested in the particular location and in what they do there. He could easily find out that information by going online. But they goes there with their cameras.
Then they usually demands that people identify themselves to him, whilst at the same time, rarely giving his own name and often covering there face with a mask. Essentially, they are nasty, rude characters whose aim in life seems to be interfering with everybody's business and trying to tell them what to do.
Nominated by mystic maven