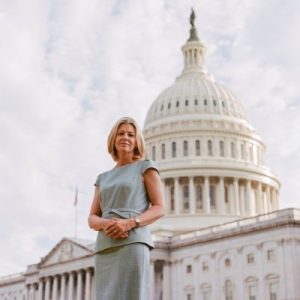 I would like to cunt the above two banes of my life for the never ending woe is me bilge. Always on like a nun's knickers about it and demands for money to make up for it.
Laura FYI my ancestors were agricultural workers so why should I give a fucking penny towards this bollocks.
Pat Boons see above explanation as well. Stop fucking banging on about it. Produce ONE cunt who went through it and we might cough up a few quid. An invaluable history lesson here, the UK put a stop to it so why aren't the UK being recompensed for coughing up the money to pay the slave holding families in the first place?
For the ones banging ON and fucking ON about it, why don't you all fuck off back to the Carribean or Wakanda. Just asking like?
Nominated by CuntyMort.