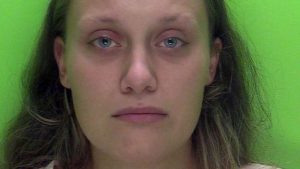 Cunters, for your cuntsideration I would like to nominate Leila Borrington and the British Injustice System.
This evil bitch killed a 3 year old severely autistic boy after launching a sustained assault on his head, and yet got sentenced to a measly 15 years in prison after somehow being acquitted of murder. Remind me again why hanging doesn't exist for this sort of crime?
Nominated by OpinionatedCunt.