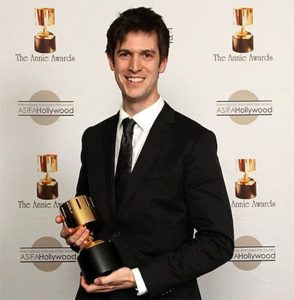 Never heard of the cunt? Me neither until I looked into a new album entitled "I Can Only Be Me" by the beautiful and talented Eva Cassidy. (For those that don't know, Eva died nearly thirty years ago.)
This grave robber has allegedly isolated Eva's voice from recordings, and set it to music that he composed.
What's the matter Chris, can't your composition stand on it's own two feet without stealing the voice of a genuine entertainer? Didn't anyone alive want to warble along to your hacked composition?
It's had exactly the response he was hoping for, I thought it was a long lost recording, and nearly bought it.
Nominated by: Duke of Cuntshire
(More info about Willis here. Day Admin – Wiki Page)