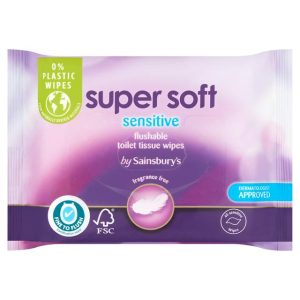 Greetings Cunters another tale of misfortune from myself on many levels.
The former Mrs B and myself have parted company, and my health has declined further just as I met up and moved in with Mrs B MK fuck knows.
Any way with my decline in health I was offered a new medication, this is a sort of drain cleaner for the vascular system, but with clots on my lungs and a femoral blockage that felt like a kick in the balls I grabbed the opportunity at a prolonged life span and wolfed the stuff down as I waited to go under the knife.
Now all medication can have certain side effects, and this seemed to give me a burning arsehole, (I mentioned the new lady didn't I?) So the new Mrs B supplies me with a nice cream to sooth the burning, sore,sweaty arsehole that I have now developed (Sorry, but I now have subliminal images of Sir Keir Starmer! – Day Admin).
Any way fast forward to hospital, loads of drugs, and I mean shit loads, I had my own morphine on tap, didn't even have to get out of bed for a piss as I was plumbed in, and yes more drugs if I wanted them.
I wont go into it too deeply but after a period I was able to escape from hospital and come home, although on the same medication I no longer had the flaming arsehole issue that funny enough I had failed to mention to the consultant.
Within 3 days of blissful home rest the old problem raised its head and the old bum crack was stinging.
Now I am a logical thinker and I am not a toilet malingerer so I took time to investigate the bathroom with the aid of a par of reading glasses.
Mrs B has a box of lady's secrets in the bathroom, pads potions and wet wipes for under waist sanitation purposes, I know this well because I have been nicking her toilet wipes for a wet wipe shit.
On closer inspection I discover that Sainsbury do two versions, one is called sanitary flushable wipes, and another toilet flushable wipes.
The flushable toilet wipes are the ones that I had been using for some time because she leaves them out and I am a lazy cunt .
The other thing that i noted that apart from colour and fragrance the ones that I had been using kill 99% of bacteria, also they are for cleaning the toilet and not wiping my arse.
So defacto I had been wiping my arse with domestos for over a year hence the fucking ring of fire!
So I nominate flushable toilet wipes as a barstard shit idea and I bet I am not the only person who has wiped their arse with them.
Nominated by: bigus Dickus