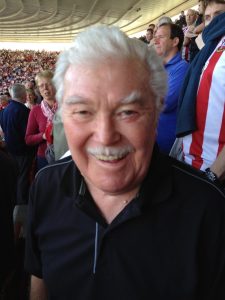 Congraulations to Jack the Cunter who correctlty predicted that TV presenter Dickie Davies best known for presenting World of sport from 1968 until 1985 would be the next dead dude.Davies was 89 (or 94 sources differ ) and died today.
On to Dead Pool 277
The rules
1)Pick 5 famous cunts you think will conk out next.No duplicates allowed and you can always be a cunt and steal someone elses picks from previous pools.
2)Anyone who nominates the worlds oldest man or woman is a cunt who will be ignored.
3)It must be a famous cunt we have heard of.
4)No swapping picks mid pool unless already taken.
5)Hits are awarded based on death announcement order not necessarily chronological order.