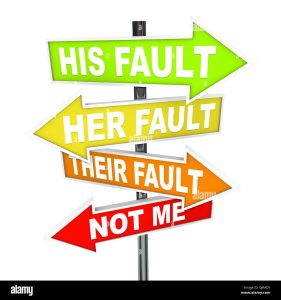 Why are members of the public not deemed responsible for their own actions now?
When, apparently they SHOULD be allowed to storm a venue without tickets causing death, injury and damage, and the fault of all this death, injury and destruction is NOT those that perpetrate it, but the venue for not supplying enough staff!
The world is very quickly going mad. When I was young you had very nice ladies on the door of cinemas, entertainment venue and the like politely checking for tickets and letting people in. No need for heavy handed security en mass at all…..but now?
Nominated by: Chuff Chugger