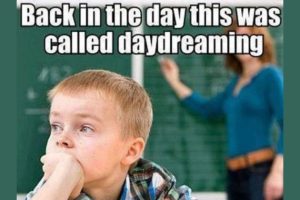 Johnny Vegas
Oh dear, poor old Johnny has apparently been diagnosed with the fake condition known as ADHD. ( translation….being a rude, up your own arse cunt)
This couldn't be a fading sleb jumping on the wokie mental elf bandwagon to get gigs on breakfast tv and be all concerned , self pitying and serious could it?
Of course not. Johnny is a funny geezer isn't he? Err………
Nominated by: Freddie the Frog
and supported by: Miles Plastic
Seconded Freddie
That's funny Sue Perkins is in the news now for having been given the same diagnosis. What a coincidence.
We know this because another 'star' Tom Gray the guitarist from 'Gomez' said on Twitter that he thought he had it. So SP responded with her news and wished him well 'on his journey'.
Strange but I have been feeling resltess, fidgety all day. I must have it.
What does it stand for?
'Attention Deficit Hyperactivity Disorder'. Ffs…
Aren't kids supposed to have it? What an excuse for bad behaviour.
Fuck me Sue says she's got it. ( She is a bugbear of mine.) That explains the fucking annoying manner of her 'humour'. She's so 'zany.'
I'm surprised JV has gone down this road though. Kinda like him
That's it-maybe they'll get a tv series on it.