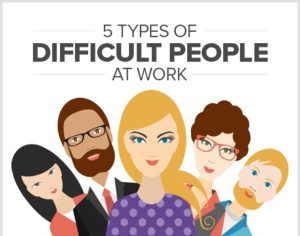 People who take jobs knowing there will be problems are cunts, aren't they.
Why would you see a position, apply with a cv, letter, and statement, have an interview, pass the interview, accept the job, then moan you can't do part of it because of your belief in an old fairy tale.
This aloof evangelical's postal job was to fill in when others weren't available, but later refused to work on Sundays  because of his religious belief.
We had this here several years back when a Muzlim woman who worked for M&S refused to sell alcohol. She wasn't asked to drink it or even touch it, just sell it! M & S ended up apologising!
Why do these upstarts assume they're so privileged? Why do they even apply? If your religion prevents you from doing your job, find another religion or find another job.
Nominated by: Captain Magnanimous