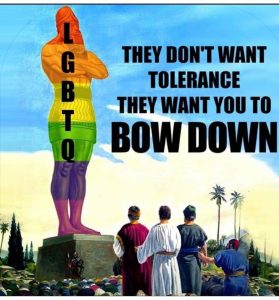 Qatar is a shithole.
The world cup was awarded through rampant corruption.
Thousands of poor 3rd world labourers died constructing the stadiums.
Migrant workers are virtual slaves, wages and passports withheld, working and living in inhumane conditions.
Women in Qatar have no rights and are treated as possessions.
All truly Islamic.
But what upsets the assortment of preverts and degenerates?
The fact that they cant carry on with their shirt lifting and gobbling and fuck knows what else if they go there.
We know that the tranny brigade regard their rights to be above women's rights but this really shows this collection of deviants for the me me me cunts that they are.
Pathetic cunts like Southgate are part of this hypocrisy.
https://www.hrw.org/news/2022/07/07/world-cup-shame-fifa-fails-lgbt-rights-test-qatar
Nominated by: Cuntstable Cuntbubble