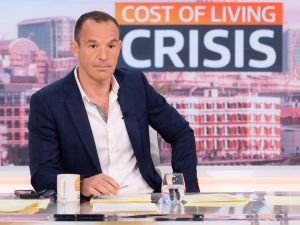 Martin Lewis and news reporting.
I am sick of seeing this man's face. It seems like 4 or 5 out of 10 online news stories are about our Martin.
Don't get me wrong. He does try hard to steer people in the right direction, regarding getting a pound or so out of the fat cats. Indeed, his bank switching advice has netting me over £2k, which I've spent on booze and party nibbles, but for the sake of my sanity Martin , take a long holiday somewhere obscure.
Nominated by: Jeezum Priest