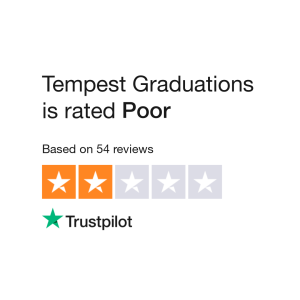 Tempest photographers are greedy money grubbing cunts.
We attended our grandsons graduation at Lincoln on Thursday. It was a great day, everyone was in a happy mood and the actual ceremony in the cathedral was special. In the grounds of the castle, where the festivities were taking place was a tent sectioned up, where photographers were.
These are obviously optional but who doesn't want a photo of your grandson, proud as a peacock in cap and gown?
We've found out the cunts want £70 for one photo and it's file on a CD, yes you read it properly, 1 fucking photo. Exploitative cunts.
The fuckers have you over a barrel, yes we took pictures with our phones, and yes they are nice, but not the same as a professional one with a proper flash set up.
He was expecting around £40, which is plenty to pay but the cunts seem to have upped the cost somewhat. I fucking hate having the piss taken out of me and the family by some bastards with a camera.
They will have made a killing, the graduates were queuing up to have their photos taken. £70 fucking quid, bastards.
Nominated by: Bertram Cuntatious DCO