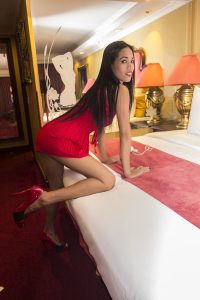 So, as we head into the new EPL season, which kicks off next Saturday with the Charity Shield, we prepare to see all the players once again 'take the knee' before kick-off.
This completely pointless, virtue signaling exercise (with its routes in Marxism) has achieved absolutely nothing, other than making a few clowns like Gary Linekar and co feel better about themselves. Even some of the black players want to see it stop now.
We will never completely end racism, just like we will never completely end more serious crimes like rape and murder (we don't feel the need to take the knee for those).
So we are stuck with taking the stupid, pointless knee in all EPL matches forever it seems, because people will just put up with it for an easy life, they don't want to be called a racist.
We always have to have the knee accompanied by the pathetic speech from the commentator reminding us why it's so important (I have to mute the sound).
Correct me if I am wrong but they don't even take the knee in the USA anymore in any of their sports.
Keep your stupid, fucking 'woke' politics out of sports and end this taking of the knee nonsense once and for all
Nominated by: Jimmy Jump