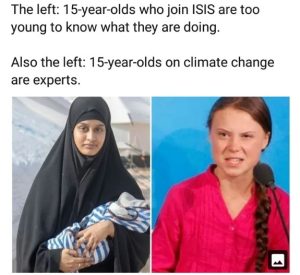 Jesus Christ, will this tart not fuck off and go away? Another plea to return to the UK? Look love do us ALL a fucking favour, shut the fuck up. You wanted to fuck off and join these fucking savages. Accept that you fucked up and ask the Bangladeshi government to take you in?
What is the draw with living here? Is it all the lovely benefits? If you married a dutchman ask them instead, or did he renounce his citizenship in favour of joining cunts are us? Shamina, oh dear how sad never mind.
Zero fucks given here in the UK.
Nominated by: CuntyMort