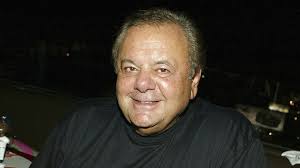 Congratulations to Bob Frapples who correctly predicted the demise of Paul Sorvino perhaps best known for his role in Goodfellas.As an acting he was known for his ability to play both mobsters and law enforcement.He was 83 and died today after a long period of ill health
On to Deadpool 253
The rules:
1)Pick 5 famous cunts you think will die next.No duplicates.It is first come first serve.You can always be a cunt and steal someone else nominations from previous pools.
2)Anyone who nominates the worlds oldest man or woman is a cunt who we will ignore.
3)It must be a famous cunt we have heard of.
4)Hits are in the order of reports of death not necessarily date of death.