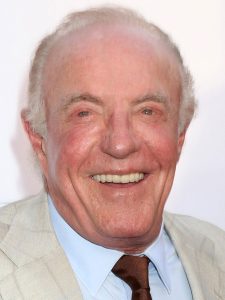 Congratulations to Grumpy Badger who wins Dead Pool 250 by picking the Oscar and Emmy winning actor James Caan who has died aged 82.R.I.P
On to Dead Pool 251
The rules:
1)Pick 5 famous cunts you think will die first.No duplicates allowed .It is first come first serve meaning you can steal other peoples nominations from previous pools.
2)Anyone who nominates the worlds oldest man or woman is a cunt who will be ignored.
3)It must be a famous cunt we have heard of.
4) No switching nominations mid pool unless they have been taken already.