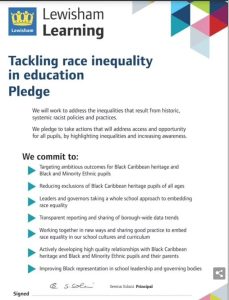 These lefty teacher cunts pushing this white privilege horse shit and putting supposedly ethnic minorities on a pedestal. I'm in my 40's and still waiting for my white privilege to arrive at this point I assume mine must've been lost in the post.
Meanwhile these lifelong failures that spend their life indoctrinating our children refuse to let parents know what exactly they are teaching them. I
agree racism is wrong however the imbalance is now strongly favouring the minorities in what is a white country…… how the fuck did we get in this mess? It's almost as bad as indoctrinating kids about all the trans bollocks in the world.
Why the cunt do feelings now outweigh facts???????
Nominated by: Hate filled cunt