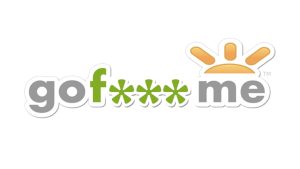 Here we have an "urban explorer" who happened to grab hold of a main electric cable in a deserted factory and got melted….he now wants charity to get cosmetic work…..perhaps if the chavvy Cunt wasn't just a thief trying to steal copper ,people would have more sympathy.
I can't see why people donate to Cunts like this…it's like appeals for some Chav who has gone on holisay without insurance and broken a leg while pissed or an old Trout stranded in Bongoland after her 18 year old Mandingo toy-boy has robbed her of every Penny and ditched her.
Leave the Cunts to stew in their own rancid juices.
Nominated by: Dick Foxchaser-Fiddler