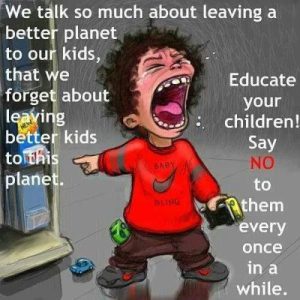 £450 for a child's present is an obscene amount to begin with…£1,000 is fucking ridiculous. I wonder how many of these parents claim free school meals at the same time?…and I'm fucking certain that all of the Cunts will be claiming child-benefit.
They are not "being forced" to pay over the odds..it's just that they are too weak to say "No"….and it's their nasty,pasty-faced,weedy brats that will suffer in the long run…the idle little Fuckers should be given a pair of rugby boots and told to go and learn a Man's game instead of sitting around playing some fucking computer game.
I also noticed in the local paper an article about an "Angel Tree" in the local garage/spar shop….apparently kids whose parents use the local food-bank write down a present that they would like to receive on a cardboard angel…the angel is then hung on the tree and people who use the shop can pick which present to buy for the "deprived" whelp….
It's a fucking outrage….rural Northumberland is not a hot-bed of poverty and even if it children's' parents will be receiving enough taxpayers' money to feed and care for the Sods without also buying them fucking presents…I bet the wishes aren't for " a satsuma and a handful of mixed nuts" either..they'll be for a fucking £450  computer game or £200 pair of trainers.
I've a fucking good mind to take the chipper down and throw the "Angel" tree and it's begging notes straight in.
Nominated by: Dick Foxchaser-Fiddler
(Probably Brexit's fault for the PS5 shortage! – Day Admin)