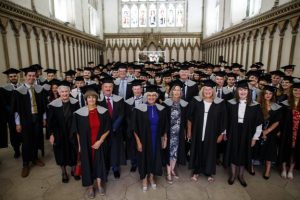 Check your white privilege at the door, a 'recommended' module called Expect Respect has been thrown together to ensure any white student knows their fucking place.
The University claim it covers more than just white privilege but even a thick fucking student should be able to work out the underlying message.
This is great stuff, make all the white students feel guilty and all the less white resent the white students, what a shit show.
University of Kent, you are a cunt!
Nominated by: Sick of it