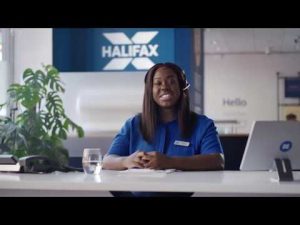 It's a cunt thing – The Halifax
(Sorry admin, can't post a link on my phone)
I am sick to death of being exposed to a recent advert for this bunch of insensitive cunts. It's not bad enough that they portray the UK as some sort of great big melting pot of shite – they have stooped lower than that.
Said advert features and old bloke obviously in the vets, thanking his beloved man's best friend for everything it's done, before it gets put down. Having had to do that to a loyal canine companion about a year ago, I can tell you, it was not something to be taken lightly – how these emotionally unintelligent dullards can think it's OK to exploit such subject matter is beyond me.
Perhaps next time the advert will feature a stillborn child or some such? It's a cunt thing.
Nominated by: Sedgewick Jellyman
(We presume this is the link in question – Day Admin News Link)