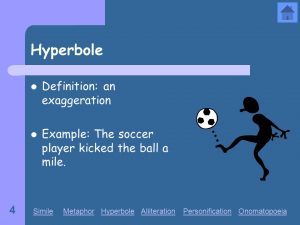 Could all sports commentators please please stop using the word 'historic'.
The only way in which the vast majority of statements they lazily throw at us can be deemed historic is that they have already happened and that essentially applies to everything, including me composing this.
Also, not everything that happens in sport is either amazing or sensational, I've just watched motd and, as good as Danny ings' goal was it didn't warrant several pundits jizzing their underwear throughout the course of final score and motd – they've basically awarded him the goal of the season two weeks into the new season. Calm down you over excitable cunts.
Sorry, I forgot to add, events such as Tom Daley and another boy winning gold medals does not ' unite the nation', the vast majority of folks are indifferent to the achievements of the two of them jumping into the water and to that cunt who I heard on the radio suggesting that Simone biles 'inspires every generation', no she doesn't.
Can I also mention the relentless promotion of women's sport. If the England and Wales cricket board wish to recreate the current events taking place at Kabul airport all it would take would be to schedule the women's hundred before the proper, albeit unnecessary, men's event.
Nominated by: Keith Hall