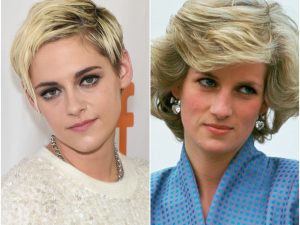 An 'is anybody there' cunting for some luvvie fucker called Kristen Stewart.
"Diana's spirit gave me the sign-off to portray her in film, claims Kristen Stewart"
"Asked whether she had ever had a paranormal encounter, she added: "No. But I felt some spooky, spiritual feelings making this movie. Even if I was just fantasising. I felt like there were moments where I kind of got the sign-off."
"Saying she would "fully break down" two or three times a week after remembering she was dead, Stewart added: "I just could not come to terms with it, because I was fighting to keep her alive every single day."
Fuck me drunk. The spirit of the Princess of Hearts kinda gave the sign off. For a fucking soap opera.
Her spirit is certainly alive and well. Kinda.
Nominated by: Cuntstable Cuntbubble