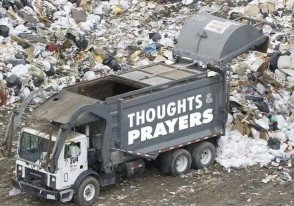 The death of Sarah Harding is tragic, of course it is. But the gushing from the media -both social and mainstream – is ridiculous. The BBC referring to Harding as 'the Girls Aloud Icon' is a joke. Girls Aloud were a very shit manufactured girl band with little to no talent. It is sad that the girl has gone, but icon?! Come off it.
As for the cunts on Twatter? Harding's demise has drawn more tributes and 'grief' than a true great like Aretha Franklin got when she died. And the press – especially the low rent tabloids – are covering Harding's passing more than the death of the late Charlie Watts, who was a true musical legend.
Harding's death is a genuine tragedy, certainly. But the fuss about it and the 'Dianafication' of Harding is totally ridiculous. I am just dreading the day when a Spice Girl snuffs it. The griefjacking avalanche will be unbearable.
Nominated by: Norman