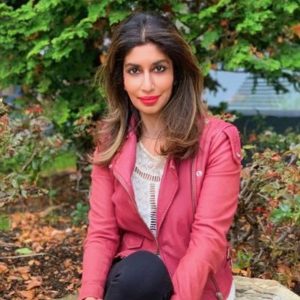 Don't you just luurve America? Home of the brave, land of the barmy 'mental health' practitioner…
I mean, take the example of one Dr Donald Moss. In a recent article published in the Journal of the American Psychoanalytic Association, the good doctor stated that 'whiteness is a malignant, parasitic-like condition', and that it's 'voracious, insatiable and perverse-with no permanent cure'. Well I'm no shrink, but this sounds like a very severe case of self-loathing and inadequacy to me; perhaps his mommy didn't love him or something.
Or take the case (somebody ought to, by the sound of it) of psychiatrist Dr Aruna Khilanani. Khilanani stated in a recent lecture at Yale University that she fantasised about 'unloading a revolver into the head of any white person that got in my way, and walking away guiltless with a bounce in my step, like I did the world a favour'. Blimey; deep seated aggression issues towards white people, or what?
Imagine needing assistance from a medical health professional and getting a referral to a nutty professor who seems to be more in need of help than you are.
Physician, heal thyself.
Nominated by: Ron Knee