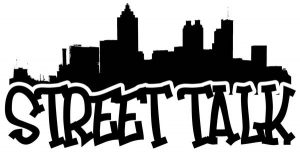 Non-British Broadcasting Corporation.
I was checking on the health of Sasha Johnson and came across this that I never knew existed:-
I don't know if it's been cunted before, but an uneducated website written by someone with a mental age of ten, trying to sound hard, with no respect for the British, really is taking the piss.
It's bad enough having to admit that the Welsh language is British, without having part of the licence fee going to a bunch of thick as pigshit, pigeon brained, Pidgin mumbling, white hating cunts.
I was actually concerned that Sasha would not survive.
I hope she lives with permanent disfigurement and disablement. A living testimony to exactly how the people she claims are mistreated behave.
Nominated by: Duke of Cuntshire