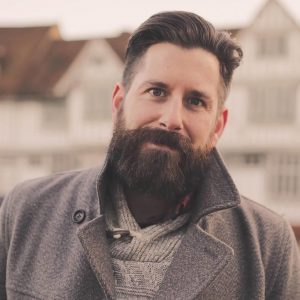 Life on the (Gareth) Wild Side.
Is there anything more boring or pointless than this cunt's "achievement"?
He has taken 6 years to park in every space of his local supermarket car park. Over 200. In his Skoda. Now 20 years ago the fact that he drove this make of car would have been enough to condemn him as a cunt. (Admission: I once owned a Red Rapid Coupe which was a stylish little car. A poor man's Porsche. Or Porch to quote one of the old Skoda jokes. The cabriolet version being a skip)
I mean honestly. He could have done it on a quiet afternoon but no he took 6 years. What sort of lack of imagination do you need to perform such a task and think it in any way interesting?
https://www.standard.co.uk/news/uk/sainsbury-twitter-london-bromley-lidl-b932218.html
He must be a libdem voter. Goes to Margate every year for his holidays. Watches every episode of Emmerdale. Wears marigold gloves to do the washing up. Washes his wheely bin every week. Listens to Radio 2. Thinks Graham Norton and Rylan Clark are terribly amusing.
Fuckwit.
Nominated by: Lord Helpuss