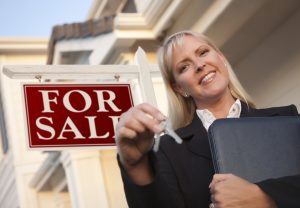 Estate agents are cunts!
Now I know everybody knows this already but if you've had any interaction with them lately you will have no doubt found they have turned into the biggest cunts ever!
For more than a couple of decades I have been planning an early retirement in Devon or Cornwall, having been down there many times on holidays and in later years with in-laws living there it seems ideal. I started looking seriously in 2018, but then of course not long after that Batflu reared its ugly head so I put it on hold! Now because of said batflu and with the rise of people househunting in the West Country as a laughable means of escaping it, estate agents in that area can afford to be surly, uppity and arrogant, you may well even be greeted halfway through a telephone call with them by an audible huff, as if even as a serious cash buyer you are wasting their now valuabe time by daring to ask, "can I just simply buy it and pay full price?".
It is sad to say but I believe those words spoken in earnest all those years ago have now come true but I will leave it to my fellow cunters to make their own minds up…."In 15 or 20 years the estate agent will have the whiphand over the buyer". Yes some of us laughed, even mocked those words, but now sadly, here we are!
I long for those glorious days not so far back where an estate agent would happily let you view a property, call you sir and give you a shoe shine on the way in if it would help them make a sale! Even now they are still serfs and oiks, every last one of them!
Fuck off!
Nominated by: TheBestRevengeIsLivingWell