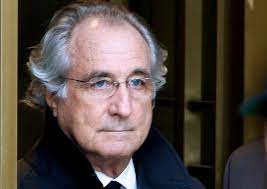 * * * * WE HAVE A WINNER! * * * *
Congratulations to Liberal Liquidator who has scored his second hit in a month by correctly predicting the evil cunt Bernie Madoff would be the next dead cunt.Madoff was a financier who was convicted to 150 years in prison for fraud estimated at $64.8 Million from a massive Ponzi scheme costing many their life savings.Madoff was 82 and won`t be missed by many if anyone.
On to Dead Pool 211
Rules
1) Pick 5 famous cunts you think will conk out next. It is first come first served. You can always be a cunt and steal other cunters' nominations from previous pools.
2) Anyone who nominates the world's oldest man or woman is a cunt and will be ignored.
3) It must be a famous cunt we have heard of.
4) If your pick has already been taken, tough titty. Pick someone else because we can't be arsed to check.
5) New Rule: Nominations can only be changed if some cunt has beaten you to it and your nomination is invalidated. Otherwise, stick with your five until the next round.