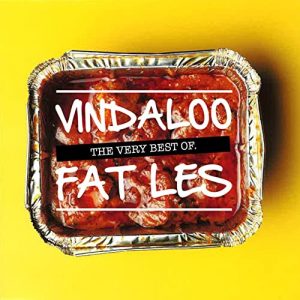 I nominate Keith Allen and the song Vindaloo, and all the cunt actors that appear in that pop video. This appeared as a recommendation on YouTube. I watched it and felt sick. That's when the rot set in. Labour supporting Luvvie cunts trying to be popular.
Keith Allen is a Welsh cunt. If history could be rewritten everything half decent he has done should have been performed by Robert Llewellyn and this annoying cunt should have died 40 years ago.
It was made in 1998 and features many cunt actors of the day: Keith Allen, Paul Kaye (Dennis Pennis), a young Lily Allen, David Wallaims and Matt Lucas (In their Mash and Peas Sweaters).
There are 2 actors portraying Max Wall as Professor Wallofski presumably because John Cleese was too expensive to do a funny walk. Do these air head cunts even know who Max Wall was?
The only ones I could stand were Rowland Rivron as a guardsman and allegedly Malcolm Hardee is in the video but I can't see him.
Nominated by :Anton Pillar
https://www.youtube.com/watch?v=va6nPu-1auE&ab_channel=UnionSquareMusic