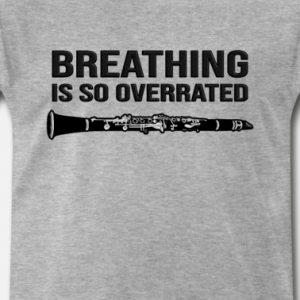 Ron Knee´s nom about Citizen Kane as an overrated film got me thinking about other things I feel are overrated. Here's a few random samples:
Champagne – gives me a headache.
Mona Lisa – po-faced bint with olive skin.
Wimbledon – whatever happened to frilly knickers?
BBC – a once hailed institution that has lost all credibility.
Democracy – a failed system that pretends to represent society but in fact only benefits an elite.
Belgian chocolate – heavy, lumpy, looks and smells like shit.
Social media – don´t people actually talk to each other anymore?
Lionel Messi – baby-faced millionaire footballer with no personality on or off the field.
Caviar – overpriced slime.
British monarchy – bejeweled parasites decked up in crowns, robes and medals.
Any More?
Nominated by: Mr Polly