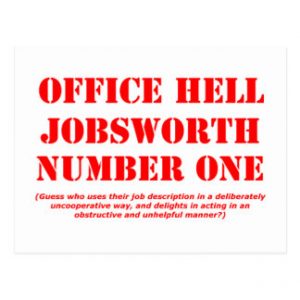 There is no doubt that the Jobsworth Brigade are enjoying a field day and are overdue for a nomination.
(Apologies if I missed an earlier one but this must be their finest hour.
"Never have so many been bossed around by so few.")
Always assured of their own importance they are now convinced that they are saving countless lives, despite the fact that they are on minimum wage and doing a job anyone can do.
Mind you, some of these gits must surely be specially selected for their pomposity and rudeness.
I am very compliant if I'm spoken to with civility and what I'm being asked to do makes sense. But don't talk at me as if I'm a retard.
Cunts the lot of them.
Nominated by: Lord Helpuss