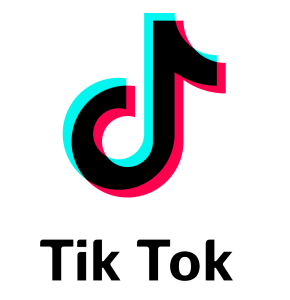 I nominate Tik Tok, the new platform for complete cunts.
Anybody seen this crap?
They are all there. All the talentless, tattooed twats who dance around in their house or garden miming to hip-hop "songs" or doing duets of 'you're the one that I want' with other fuckwits.
You don't need to be able to sing or play an instrument or make up a funny story.
No, you just move about in your chav clothes, poking your fat tongue out, pulling stupid expressions and adding 'special effects' in a pathetic attempt to make the whole yawningly boring episode seem interesting.
Fucking show-off cunts.
Nominated by Lord Helpuss
Right, I have to nominate Tiktok adverts. More specifically, that one with the really annoying dark key called Shem and his mother. I swear, every third YouTube video I see has this advert either beforehand or as a midroll. I won't share it here so as to spare the piss of my fellow cunters from completely evaporating, but it is so ear-splittingly awful that it makes me want to put my phone through the fucking wall.
Everything about it – from the mock Jamaican accents to the faux-childlike voices – enrages me like no other advert, including the ones featuring those bastard meerkats, possibly can. Fuck you Tiktok – selling your users' data to the Chink government is bad enough but this advert is a new low
Nominated by General Tso's Chiggun