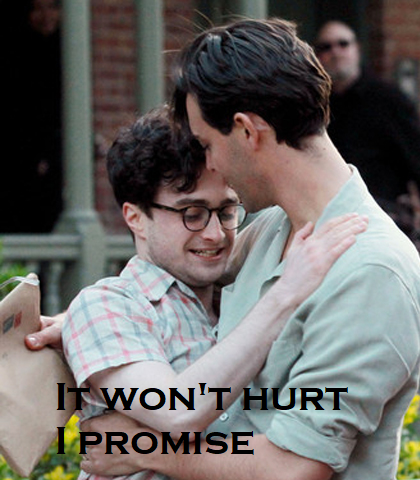 In a classic example of the left eating itself, part-time boy wizard, part-time SJW and full-time cunt Daniel Radcliffe has waded into the JK Rowling trans women row by claiming they are women regardless of biology.
Rowling tweeted about "People who menstruate, I'm sure there used to be a word for those people. Someone help me out. Wumden?. Wimpund?.Woomud?" This was enough for the inevitable backlash by the woke Twitter mafia and for Radcliffe to stick the boot into the woman whom he owes his fame and fortune.
How can someone with glasses and went to Hogwarts be such a dumb cunt?
Maximus cuntus expelliarmus!
Nominated by: Liberal Liquidator