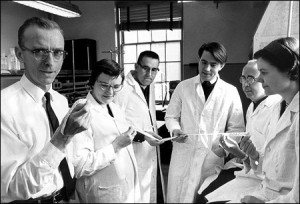 Experts! The "Experts" who are presently advising our thick moronic dunderheads, elected ( by us ) to manage the country on our behalf.
The "experts" can't even agree on any strategy or advice, yet agree that only the most Draconian measures are necessary to protect the public. These academics are the typical fuddy heads, up their own academic arsehole who have no fucking insight into the massive harm they do.
Worse even than the dumb cunt politicians who have given them free reign to fuck about with the country. By the time these twats are finishAsteroided, so too will we be.
I always thought it possible that the UK would be destroyed by way of warfare, Asteroid strike or a Labour Government. Never inm all my days did I think we would be fucked by an "Expert"
And why are we to be fucked? Because the Experts say we're to be fucked, yet the thing they warn us of, is fast turning into a crock of shite.
Fuck the experts, lets have some common sense instead.
Nominated by Asimplearsehole