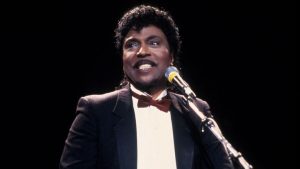 Congratulations to Dick de Pfeffel Fox Chaser Fiddler who correctly predicted Rock and Roller Little Richard would be next to conk out aged 87 from bone cancer.
On to Deadpool 161:
The rules
1)Pick 5 famous cunts you think will be next to snuff it.It is first come first serve.No duplicates.You can always be a cunt and steal someone else's nominations from previous threads ( Like Black and White Cunt frequently does).
2)Anyone who nominates the World's oldest man or woman is a cunt who will be ignored .
3)It must be a newsworthy cunt we have heard of.
My picks (Shaun)
John Hemingway (The Few)
Leon Spinks
Willie Thorne
Derek Draper
Tom Smith (Rugby)