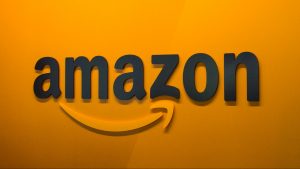 Amazon,
Well Amizon is due so many nominations on so many levels.
I understand the concept of second sales and retail, but fuck do they do some strange shit.
As the cunt mobile is up on bricks (Like me) I thought fuck it, a simple service, plugs oils and filters seeing as we are both doing fuck all.
Now Amazon has a "My car" setting where you tell the fucker exactly what your car is, (engine type, model, manufacture) and all well and good an array of service kits should appear, take my pick buy now option and all done.
Does it fuck, it offered me a non existent unpriced service kit, and one for a ford fiesta, lots of bulbs, a few steering wheel covers and some other non related shit.
So why the fuck? I have bothered to give them exacting information as to type of vehicle and it offers me toss, I am fully aware that even engines accross brands can use similar components, but there is no way the filter kit for 1.1 fiesta is going to fit the 2.4l cunt mobile, arse.
Now knowing amazon, it is going to start sending me those shit e-mails.
Dear Cunt, you recently browsed coffins, we were wondering if you would be interested in these?
No fuck off I bought a coffin, what do I want another one for (Coffin was proberly not the best thought of example in these current times)
Why the fuck do they do this? apart from that it is ok.
Nominated by lord benny