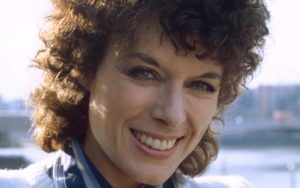 Congratulations to Lord Biryani who correctly predicted Jill Gascoine the veteran actress best known for her role in The Gentle Touch and Cats eyes would be next to die.Gascoine was 83 and died from complications from Alzheimer's disease.
On to Deadpool 160
The rules:
1)Pick 5 cunts you think will be next to snuff it next.It is first come first serve but you can always be a cunt and steal other peoples nominations (like Black and White Cunt frequently does)
2)Anyone who nominates the world's oldest man or woman is a cunt who will be ignored.
3)It must be a newsworthy cunt we have heard of.
My nominations (Shaun)
Jimmy Greaves
Derek Draper
Nick Cordero
Nobby Stiles
Leon Spinks