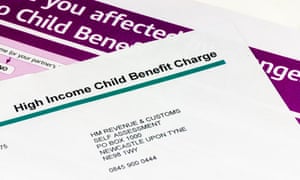 https://www.dailymail.co.uk/news/article-7984007/Father-blasts-HMRC-punishing-working-man-taxman-hands-7-400-surprise-bill.html
This Cunt claims that he didn't know that a company car put him over the 50k threshold for certain benefits. Well, he fucking well should know. However,what really gets me is that someone who earns 50k+ still has the gall to claim child benefit. I thought that benefits were for the "needy", not for some cunt on a grand a week.
Fair enough, he works for his money and I bet that his enabled him to live a decent lifestyle: nice holidays, clothes, etc, and good luck to him, he's earned them. But why does he think that his money should be topped up by other taxpayers? He whines that the taxman is hammering "the working man", as is he with his greedy and fraudulent claim. Other "working men" will be earning less than him and yet he still thinks that they should boost his not inconsiderable wage and contribute to raising HIS children, the fucking nerve of the cunt.
People choose to have children. They should fucking well pay for themselves. I won't even start on the child-popping Chavs and multi-hued "Enrichers" who see every squalling brat as another few quid in the bank. My dander is already on the point of popping.
Back to the greedy cunt in the story. I hope that the tax-office wring every fucking penny out of him. If he can't pay, they should send the bailiffs in. I bet the kids all have mobile phones, computers etc. That should raise a couple of quid, plus have the added bonus of teaching them and their cheating parents a lesson.
Fuck them.
Nominated by Dick de Pfeffel Foxchaser-Fiddler