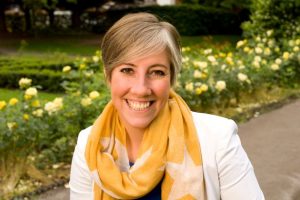 A frightfully important. young-lady-in-a-hurry cunting please for this woman, who proves how self-important and deluded MPs are from the day they are elected:
https://www.lbc.co.uk/radio/presenters/iain-dale/new-lib-dem-mp-daisy-cooper-party-leader/
This silly bitch was only elected four days ago, but has hinted to the media that she might stand as leader to replace tits and teeth, Jo Swinson. The one thing this cunt doesn't lack is self-confidence.
Daisy, Daisy, give us your answer do – then fuck off.
Nominated by W. C. Boggs