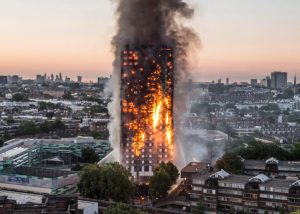 The Grenfell tower inquiry.
What a load of cuntish bollox this is.
We know what happened, and yet, like the Hillsborough Stadium deaths, people trying for a payout are desperate to blame faultless emergency services.
In this case the Fire Brigade who I have the utmost respect for.
That cunt Doreen Lawrence even accused them of being racist.
"Had that been a block full of white people, they'd have done everything to get them out as fast as possible and make sure that they did what they needed to do".
Well listen here Lawrence, the fire brigade aren't racist, but I wish the fucking lot of them had gone up in smoke.
Nominated by Duke of Cuntshire