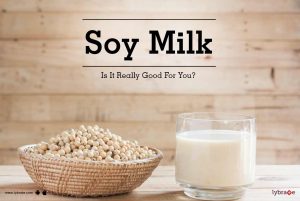 Soya milk.
I've been drinking this stuff recently as the missus gets it in . What harm can it do I thought ….might even lose a few pounds I thought.
Imagine my alarm when I read the fucking stuff turns people GAY!
Full of Oestrogen apparently …
Then I thought about it a bit and the Japs and Chinks are always eating soy sauce and they've got really little cocks; although curiously not known for being gaylords they are certainly fucked up sexually.
Whatever…I'm not touching that shit anymore.
Nominated by A Cunt For All Seasons