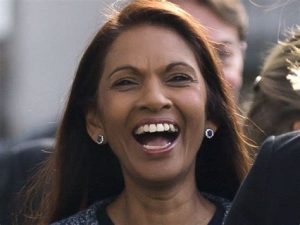 The cunts cunt has been spending more of her husbands money on adverts "designed to speak to wimmin". The demented old trollop is plainly getting desperate:
https://www.express.co.uk/news/politics/1130930/european-elections-vote-2019-live-UK-candidates-brexit-party-theresa-may-EU
Do wimmin really fall for this horseshit from a tart with her own mercenary reasons for wanting to stay in the EU. Even Mrs. Boggs can see through the old cunt.
Nominated by W. C. Boggs