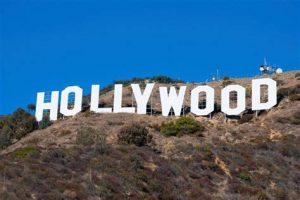 Hollywood
Hollywood, or the pale shadow it has become.
We all have our favourite films. Mine are from the 70s when Hollywood made some stirring and thoughtful epics.
Today I read that the following are the blockbusters for next year:
A Mary Poppins remake/follow-up
Frozen 2
Captain Marvel
A Dumbo remake
Avengers something or other.
Toy Story 4
The Lion King remake
Star Wars IX( Yes, fucking 9)
Not one of these unoriginal pieces of shite would tax the intelligence or attention span of an 8 year old.
Hollywood was always full of cunts but now it is full of childish, clueless cunts without an original thought between them.
Nominated by Cuntstable Cuntbubble