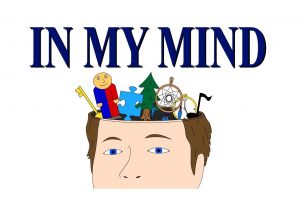 People who, on a whim, diagnose themselves with autism are cunts.
There seems to be a growing number of people who fail to understand that if they don't practice things they'll never get good at them. Then, realising they are shit at something, they give up and proclaim "I must have autism", or "I must be on the spectrum".
On the spectrum of what, inconsiderate stupidity?
This is fucked up right? How on earth is imagining a disorder like this on a whim acceptable?
I have asked several people now about their new found symptoms and I have found myself marvelling at a statistical miracle – every single one is higher functioning and had their diagnosis confirmed by the presence of OCD.
Now, I'm no doctor, but I'm pretty sure washing your hands after each toilet visit is not OCD.
There is also further evidence – the claim that they "must be on the spectrum" because they have failed to recognise how someone else is feeling (I know, I know).
Again, I'm no doctor, but based on this conversation alone I think I can see the problem – er, you're not fucking listening. To anybody.
This phenomenon of exaggerating small things as a way of self associating with illness is remarkably thoughtless and selfish. But it's spreading.
It probably has more to do with made in chelsea than it does with biological illness.
Cunts.
Nominated by Cuntflap